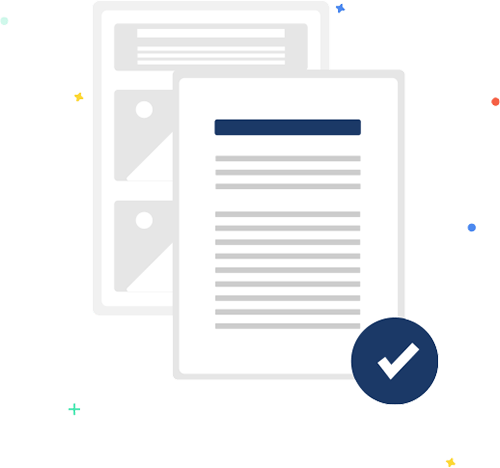 Once you have completed your quarterly questionnaire and your compliance report has been generated, you can access this report, and all reports generated in previous quarters.
With QED CompliFast you can have access to all your completed compliance reports by just a click of your mouse. That way, if ASIC audit your business you won't need to spend hours preparing.
Simply login into QED CompliFast and all your detailed compliance reports will be there.